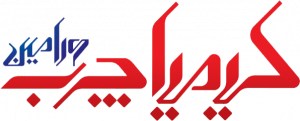 Kimia Charb Varamin Industrial Products Company has one of the largest refineries which produces various types of vegetable fatty acids and glycerin; this company is managed by a group of well-experienced managers and experts.
The production capacity of this refinery complex, which was established in 1393 and officially opened in 1397, is 50 tons of various fatty acids per day.
Kimia Charb refinery has potential capabilities to provide commercial services in both domestic and foreign markets through using the most modern of machinery and high-tech equipment that are designed and built by reputable Iranian and Italian companies.
The products of this company are of a quality that meets highest international standards and can compete with the most famous foreign brand; these products address the needs of consumers of fatty chemical products in Iran, so that they no longer turn to the international markets to purchase foreign brands.  Kimia Charb Company and its products are well-known in Iran and the region and has always tried to provide its customers with more effective service.